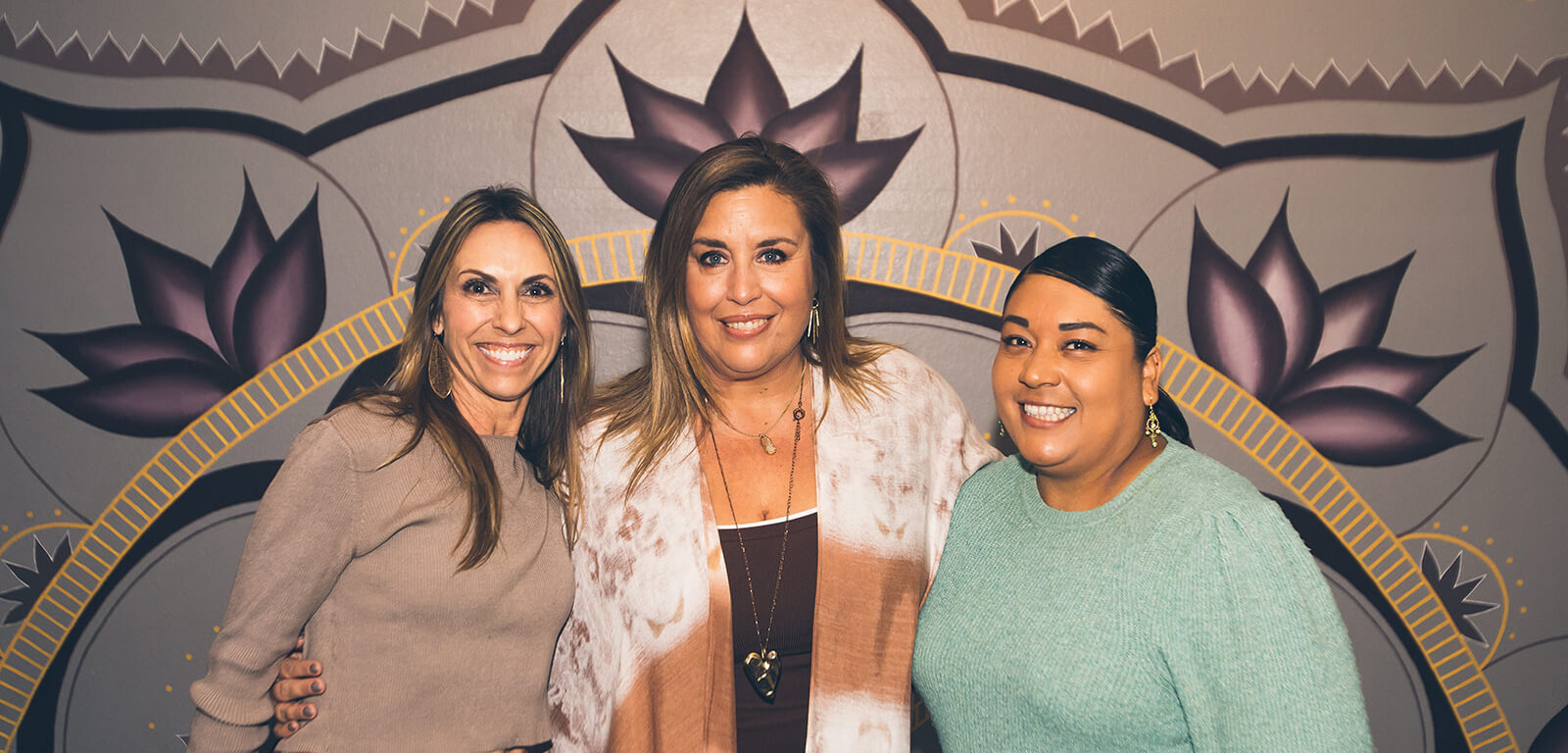 The San Clemente Chamber of Commerce is a voluntary organization of business and professional men and women who have joined together for the purpose of promoting the general welfare and prosperity of the area business community.
Chairman of the Board
Ricky Rodriguez
Rod's Tree Service
Vice Chairman
Isaac Camacho
Accurate Termite and Pest Control
1st Vice Chairman
Lance Larson
Larson Corporation Inc.
Chief Financial Officer
Nick Buchanan
Cape Point Development, LLC
2nd Vice Chairman
Jennifer Elliott
San Clemente Estate Law, P.C.
Immediate Past Chairman
James J. Wynne
WynneCRE
3rd Vice Chairman
Tyler Boden
Boden Energy Solutions

Chris Aitken
Aitken Aitken Cohn
Pat Huber
Rainbow Sandals
Corrine LaFollette
Arlon Enmeier, CFP Securities America, Inc
Burton Brown
Atomi Financial Group, Inc.
Susan Jennrich
Outlets at San Clemente
Rick Divel
Divel Insurance Agency
Don Kindred
San Clemente Journal
Steve Ynzunza
Coast Property Handyman Services
Gene James
S.C. Council Liaison
Sam Pelham
Camp Pendleton Liaison
Susie Lantz
Chief Executive Officer
Arlen Flores
Director of Operations
Joey Brett
Member Relations