What Our Members Are Saying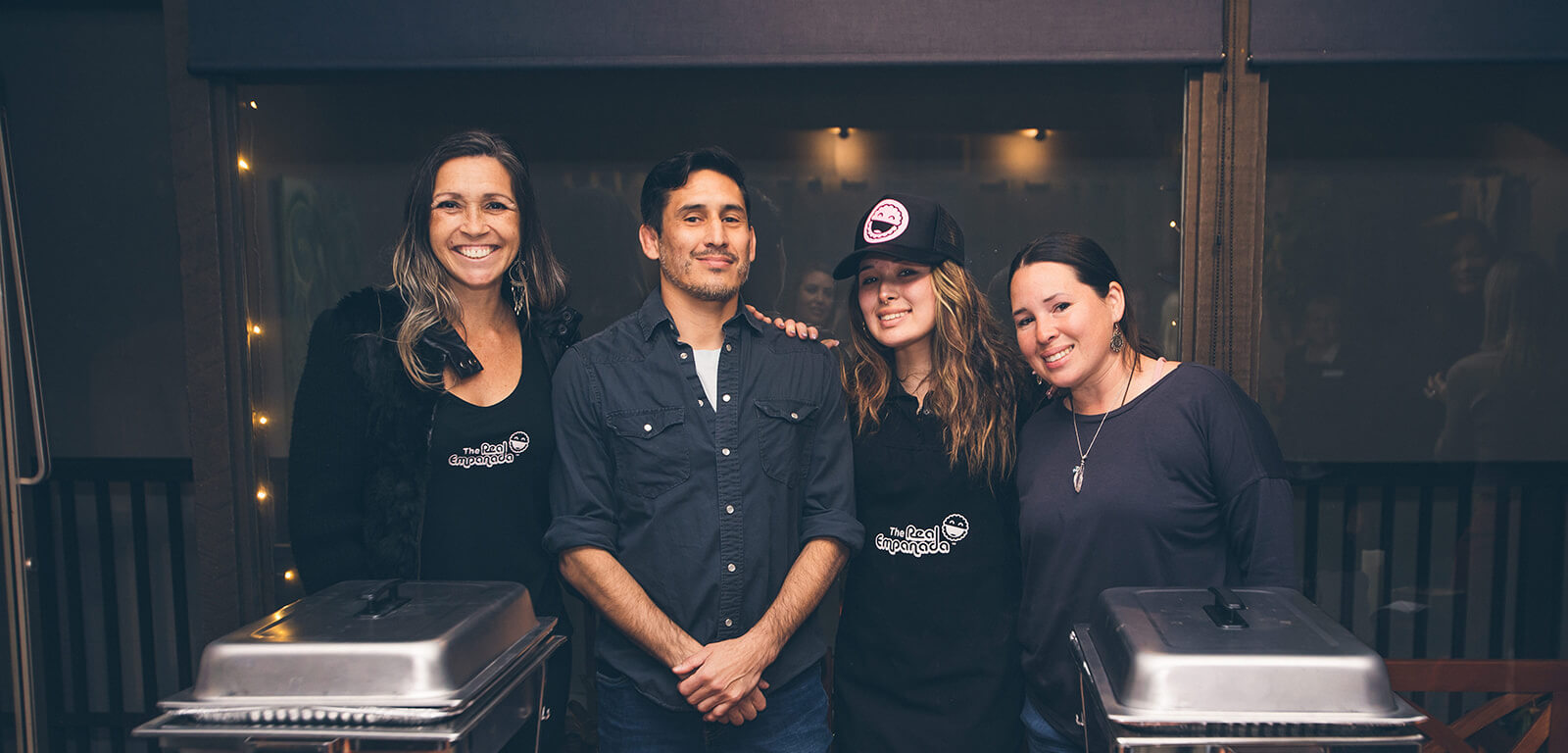 "The San Clemente Chamber listens to their needs of their members, markets effectively, and provides value-added resources, while promoting a culture of mutual support across the entire organization."
Lori Morefield- Berg, Career Consultant
"Today our organization received a $10,000 grant that was advertised through the chamber's e-news. If we had not become members, we would have missed it entirely."
Lori Donchak, PierPride Executive Board
"The San Clemente Chamber has taken the time to personally connect and recommend us to businesses to help grow our company. They have gone above and beyond the typical networking experience and consistently work to get our name out there."
Cami McNabb, Surf City Print
"As soon as I became a member, I received one-on-one support to set up my listing on the Chamber's website and I regularly receive calls that credit my Chamber listing!"
Jules Jones, Jules Jones Independent Notary
"The Chamber has been a boom to my business, which has grown immensely through the 13 years that I've been a member."
Rick Divel, Divel Insurance
"We have a fabulous, five-star Chamber, which has been truly amazing for our business since we joined nine years ago."
Vicky Wilson, taxpros+
"I often speak about the greatness of the San Clemente Chamber of Commerce. It is essential that we have this body and unified voice that looks out after the business interests of our city."
Mayor Gene James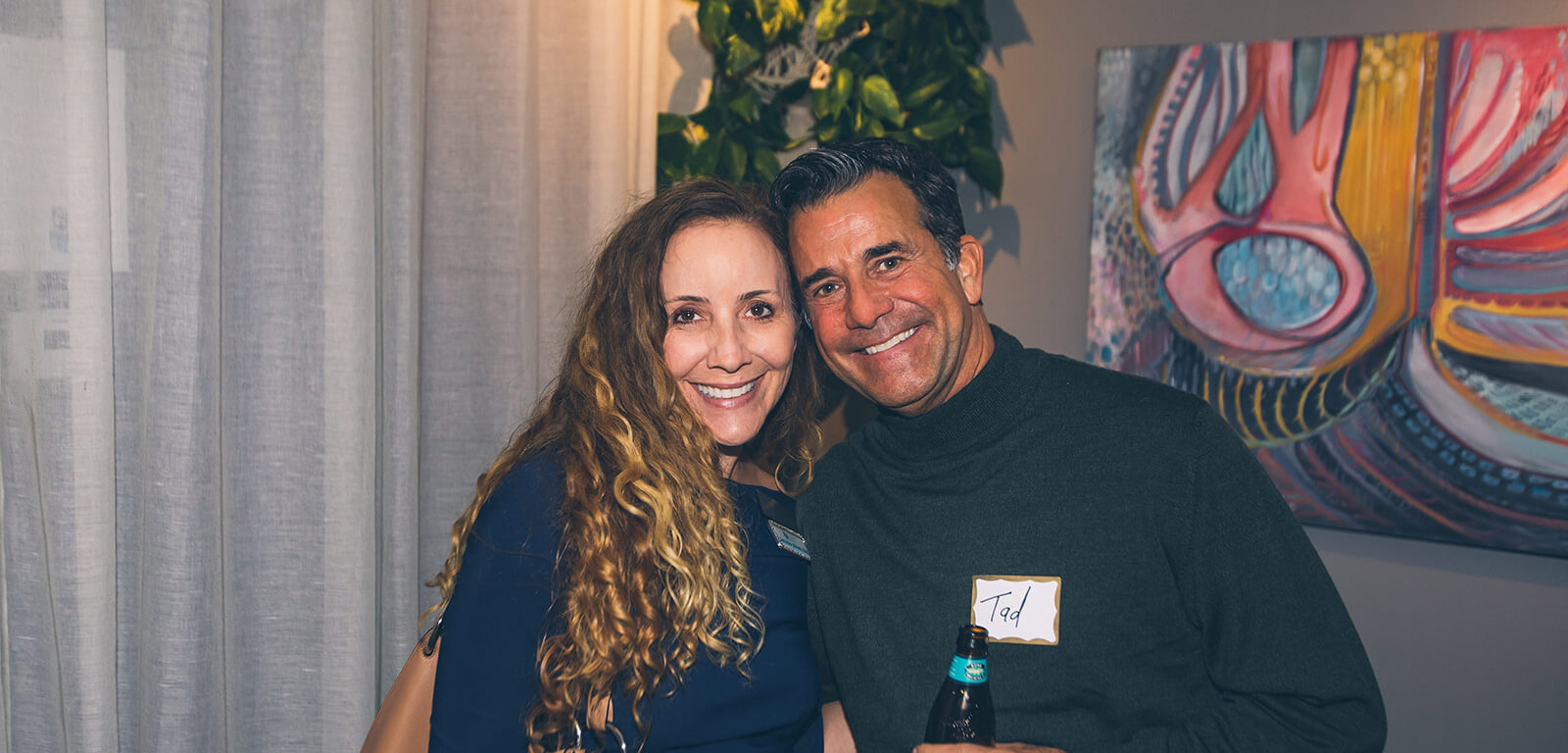 "The beating heart of this town is our small and local family-owned businesses. This Chamber brings our businesses together to work collaboratively, which helps all of us."
Mayor Pro-Tem Chris Duncan
Our Chamber staff is amazing and puts on so many unique events, programs and ways to connect, opening a whole new world of opportunities for our businesses, small and large."
Economic Development Director Jonathan Lightfoot, City of San Clemente
"Our Chamber has given me so much, both personally and professionally. Being a member has allowed me to interact with people so they can understand what I do and what my industry is all about."
Tyler Boden, Boden Energy Solutions